Black Friday: Our biggest SALE of the year!!!
From: Growing Kind - Amie Nov-29-2021 04:00:am
Our BIGGEST SALE of the year!
Our first ever BLACK FRIDAY and our biggest!! Multiple Deals and limited stock

Use code BFCM for 15% off storewide! Excludes Black Friday Clearance section, which already has crazy DEALS!!

BOGO = Buy One get One Free
$1 Deals
Free Gifts & Double Rewards points are up for grabs!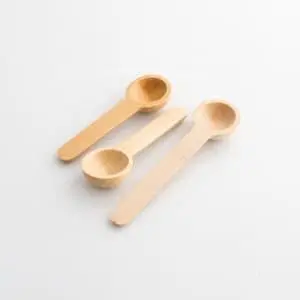 BOGO DEAL: Small Wooden Measuring Spoon

A$2.19

BOGO DEAL: Montessori Wooden Rattle Ring with Red Ball

A$15.89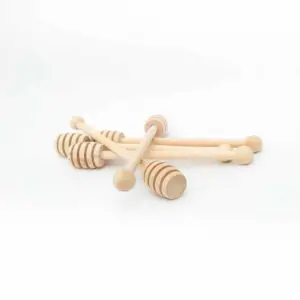 BOGO DEAL: Wooden Honey Dipper - Large

A$3.49

BOGO DEAL: Montessori Wooden Rattle Ring with 3 coloured rings

A$15.89

$1 DEAL: Plastic Paint Pipette

A$1.00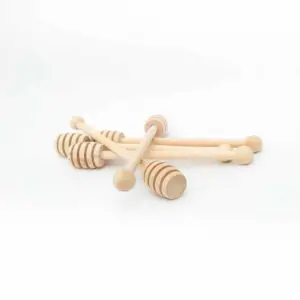 $1 DEAL: Wooden Honey Dipper - Small

A$1.00

Faith Doll - Paola Reina

A$39.00

Gingerbread Teether by Jellystone Designs

A$10.00

Jellycat Bashful Tulip Pink Bunny - Medium

A$26.00

Wooden Stampers - Christmas Stocking Individual By Let them play

A$3.00